Robinson Welcomes Daughter
By WENN
Thursday, December 31, 2009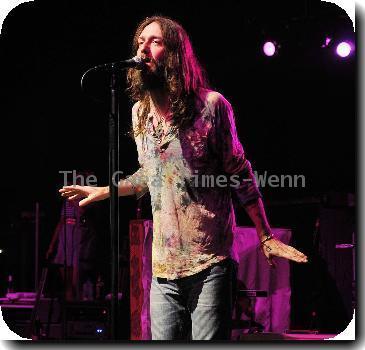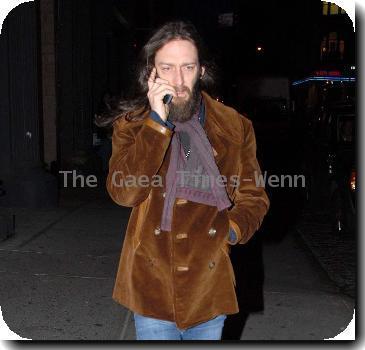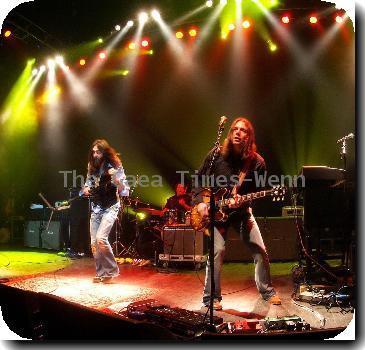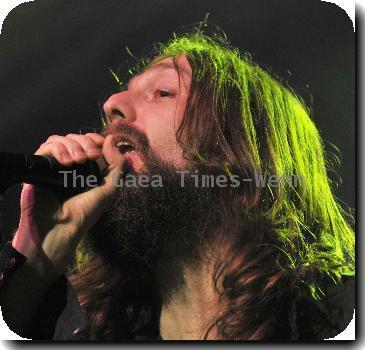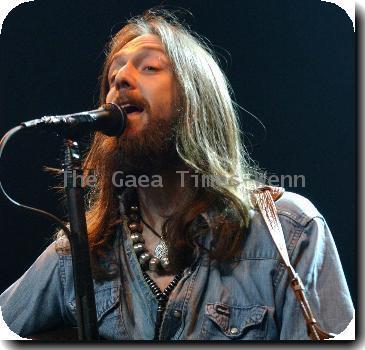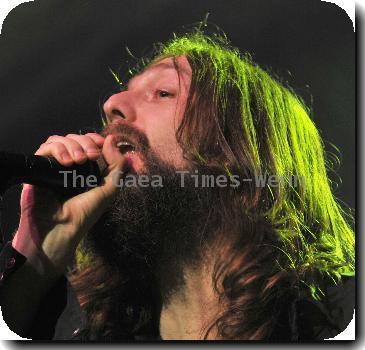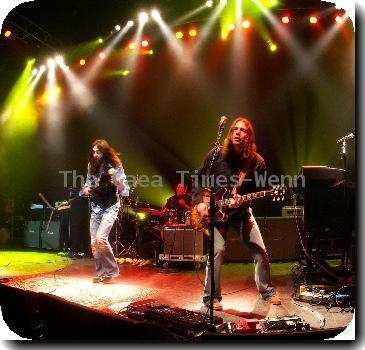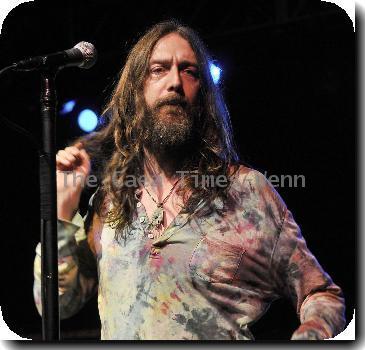 BLACK CROWES rocker CHRIS ROBINSON is celebrating after the birth of a baby daughter on Saturday (26Dec09).
The frontman and his wife Allison Bridges, who he married earlier this year (09), welcomed their first child together the day after Christmas (25Dec09) at their Los Angeles home.
The musician and his wife named the newborn Cheyenne Genevieve.
A spokesperson for Robinson tells People.com, "Chris Robinson and his new wife, Allison, have a healthy and beautiful baby girl. Cheyenne Genevieve Robinson, 6 lbs., 3 oz., was born on December 26, 2009 at the Robinsons' home in California."
Robinson has a five-year-old son, Ryder Russell, with ex-wife Kate Hudson.