Kate Beckinsale taken aback by boob comments
By ANI
Thursday, December 31, 2009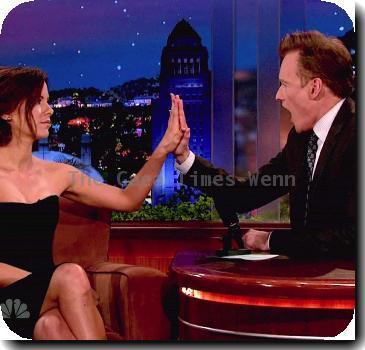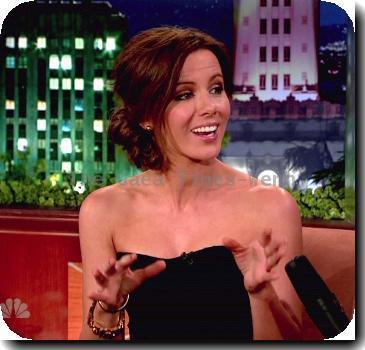 LONDON - Brit actress Kate Beckinsale is said to have been mortified to discover that what she had thought was flattering talk about her boobs turned out instead to be a put down.
Beckinsale, 36, had been 'flattered' when the press discussed her breasts and suggested that she had undergone a breast enhancement operation after she put on weight for her role in 2004's 'The Aviator'.
But the 'Underworld' star was left hurt when she realised that the media was actually ridiculing her breasts.
"At one point I felt as though everyone was out to get me. We were suddenly talking about breasts - not brains," the Daily Express quoted her as saying.
"I was having everything examined from my cellulite to my choice of films. I had allowed myself to be flattered when all this talk of breasts started because I assumed it meant I looked good.
"But when I found out it meant I had horrible boobs I was taken aback. I began to wonder why I cared about things which, essentially, don't matter at all," she added. (ANI)