Hammer & Sovereign To Front U.k.'s New Celebrity Big Brother
By WENN
Thursday, December 31, 2009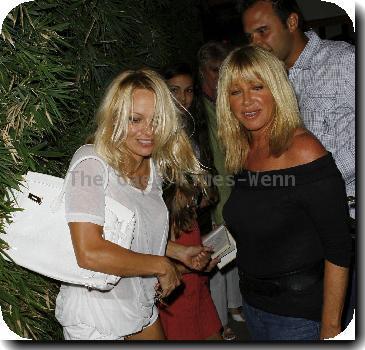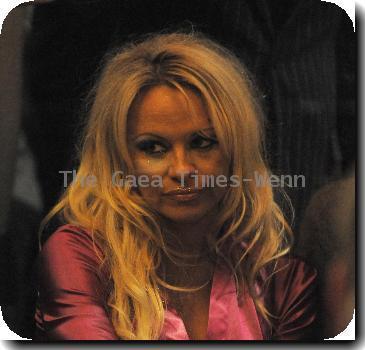 Rappers MC HAMMER and LADY SOVEREIGN will reportedly spend the New Year locked in a house together - as the stars of Britain's new CELEBRITY BIG BROTHER show.
Website NME.com reports the U Can't Touch This hitmaker and the British rapper, real name Louise Harman, will enter the new Big Brother house when the latest series of the hit reality show debuts on 31 December (09).
Pamela Anderson is also rumoured to be among the celebrities taking part in the show.
Boy George was set to take part in the latest Celebrity Big Brother but a judge ruled his involvement would violate the terms of his probation.
The former Culture Club star insists the "unfair" decision has cost him a staggering $640,000 (GBP400,000).
Boy George was jailed in January (09) for the false imprisonment and assault of a male escort in 2007. He was released in May (09) and forced to wear an electronic tag and agree any "approved" work so that a probation officer can check up on him.
He was recently approached to star in Celebrity Big Brother, in which he would be expected to live in an isolated house with other well known stars.
But he was banned from joining the show by the Probation Service, with officials claiming a stint in the Celebrity Big Brother house would violate the terms of his release.
The star's lawyers tried to overturn the decision but the appeal was dismissed by a judge at London's High Court just before Christmas (23Dec09).
The full line-up of stars for the new show will not be revealed until the programme airs on Thursday.