Kate Hudson spotted chilling out with friends post-breakup
By ANI
Tuesday, December 29, 2009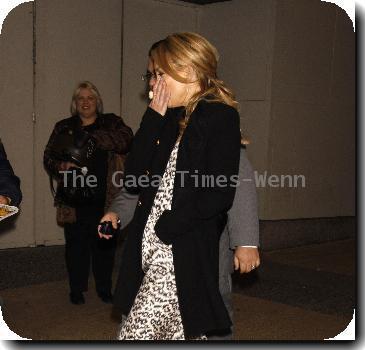 NEW YORK - Hollywood actress Kate Hudson is spending time with friends to get over her split with baseball player Alex Rodriquez.
The 'Nine' star was spotted doing some shopping at Ralph Lauren with friend Elle Macpherson and then enjoying ice cream cones at Paradise Bakery across the street.
"Kate is a serial dater, but it seems like she wants to take some time off and just be with her girlfriends," the New York Daily News quoted a source as saying.
Mother Goldie Hawn and Kurt Russell are also helping Hudson to get over the break-up. (ANI)