What are Bollywood stars doing this New Year?
By IANS
Friday, December 25, 2009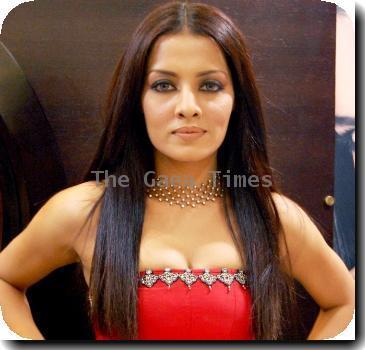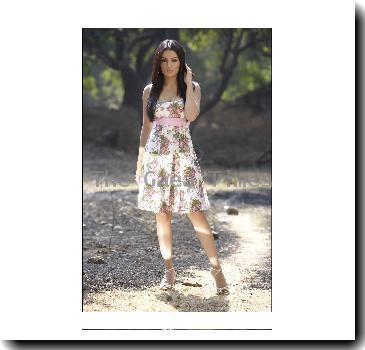 NEW DELHI - Beaches, mountains or just spending time with family and friends - Bollywood celebrities are all set to take a break from tinseltown to usher in the New Year. While Sushmita Sen and Shilpa Shetty are heading to the waters, Mugdha Godse and Minissha Lamba will be with their loved ones.
Sushmita Sen: I am going to Goa or the Kerala backwaters. I haven't decided yet. I can't go out of India because my younger daughter doesn't have a passport yet.
Shilpa Shetty: (I'm) really excited about the Mediterranean cruise we are taking with the family, my first ever, making it even more special. I will be out at sea for the next two weeks…(I) will be bringing in the New Year on the ship.
Jaya Prada: I will be in Hyderabad with my mother. I believe that New Year or any other festival is the time to be with your family. And next day, like all the previous years, I will be going to the Tirupati Balaji temple before returning to work.
Fardeen Khan: We are going to the mountains this year. I'm off on a romantic holiday in Shimla for five days with my wife (Natasha) to celebrate New Year. I haven't been there earlier; so I'm looking forward to it.
Mughda Godse: This New Year's eve I'll be working and spend the rest of it with my family.
Celina Jaitley: I will be performing at the JW Marriott in Mumbai which means that I am making money this New Year.
Minissha Lamba: This New Year I'm going to be with my close friends.
Manoj Bajpayee: I will be in Delhi with my family. I will welcome 2010 with them at home. I will chat, dance, play music and eat…I'll do everything that makes one happy.
Sukhwinder Singh: I'll be home with friends to welcome the New Year. I'll sing and dance and be merry in general. I don't like going out because on New Year, all places are over crowded. Fun is when you are with friends and nothing is better than home.
Purab Kohli: I plan to be in Mumbai this New Year as it has been eight years since I've been spending this time here…I'm looking forward to a great party in 2010.
Rannvijay: I am going to my hometown Jalandhar after a very long time. I'll be spending my Christmas and New Year there with my family and friends.