Mashonda Deletes Twitter Profile
By WENN
Thursday, December 24, 2009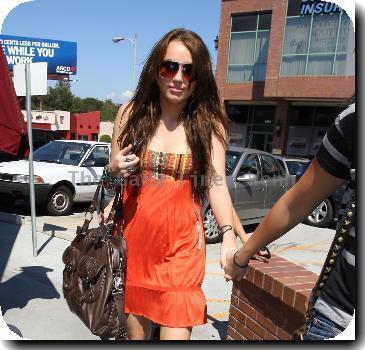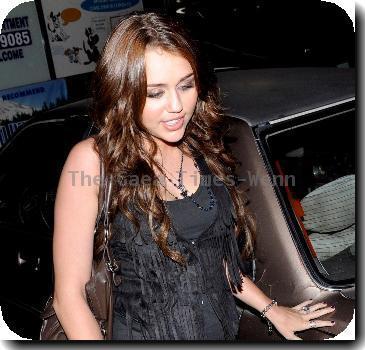 R&B singer MASHONDA has followed in the footsteps of MILEY CYRUS and CHRIS BROWN and quit social networking site Twitter.com.
The star has been using the micro-blogging website to post minute-by-minute updates on her thoughts and whereabouts.
Mashonda has also used her page to air out her grievances with estranged husband Swizz Beatz and the producer's reported new girlfriend Alicia Keys, following allegations the Empire State of Mind hitmaker contributed to the breakdown of her marriage.
But Mashonda will no longer share her bitter opinions about Beatz and Keys' romance with online fans after deciding to turn her back on Twitter.com and deleting her profile on Monday (21Dec09), reports Bossip.com.
After posting several photos featuring Mashonda and Beatz in happier days with their son Kasseem Jr., the singer signed off with the message: "As women we are meant to be strong but as mothers we are built to be INVINCIBLE. There is no circumstance that will take my smile away when my baby is near. NONE!"
Cyrus quit 'tweeting' in October (09), while Brown deleted his blog earlier this month (Dec09).