Disney Drops Williams' Wedding
By WENN
Wednesday, December 16, 2009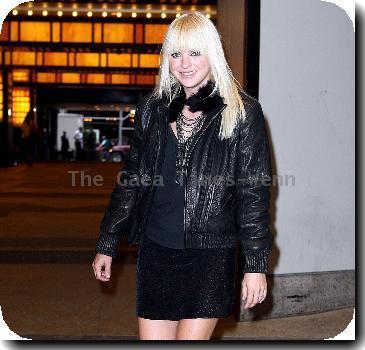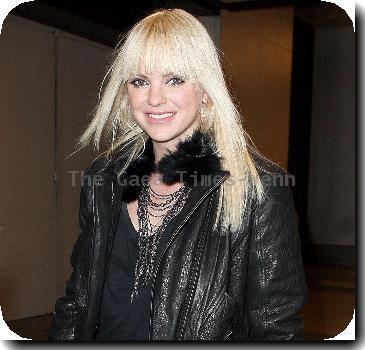 ROBIN WILLIAMS' new movie WEDDING BANNED has been cancelled.
The funnyman was due to star alongside Diane Keaton and Anna Faris in the romantic comedy, which focuses on a divorced couple who kidnap their daughter on her wedding day to prevent her making the same mistakes they did.
But executives at Disney have ditched the project, just weeks after they scrapped plans for a big budget adaptation of 20,000 Leagues Under The Sea.
Movie website Riskybusiness is reporting the production, which was due to start filming in 2010, is now in turnaround - which means another studio could pick up the project and revive the movie.