Aamir does a Rahul Gandhi in Madhya Pradesh
By IANS
Wednesday, December 16, 2009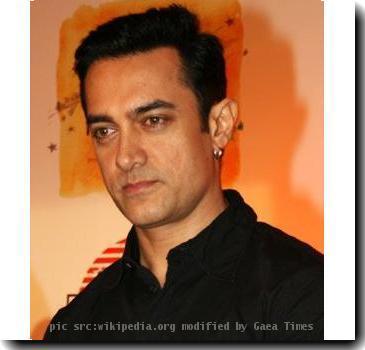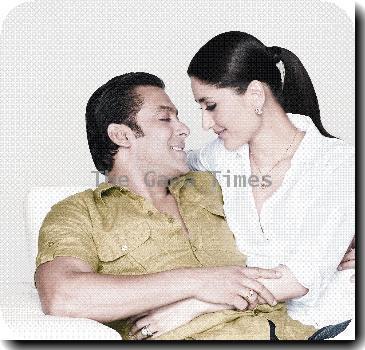 NEW DELHI - Bollywood superstar Aamir Khan turned a Rahul Gandhi in Madhya Pradesh when he surprised a weaver by spending hours at his humble house along with Kareena Kapoor, sharing simple home-cooked meals with the family and leaving only two hours past midnight.
Aamir, 44, who has come up with a unique way to promote his forthcoming film "3 Idiots", called on the surprised weaver Hukum Koli and his wife at their brick-and-mud house in Pranpur village in Chanderi district.
That was on Monday. The actor's office said he decided to spend quality time with the family along with his co-star Kareena. Both are among the highest paid actors in Bollywood.
And Aamir and Kareena did not waste the weaver family's time.
Both of them not only wove a sari, with generous tips from the weaver and his wife Kamlesh, but also savoured a meal of pooris and 'lauki ki subzi'.
The sari made by Kareena and Aamir will go for auction through an NGO, and the money will go for the development of the village. The sari carries the names of both the stars.
"I want to create awareness among the youth to make handloom a more integral part of their wardrobe. It is like wearing Italian shoes because they are handmade. The same goes for handloom," Aamir told a team of people travelling with him.
Hukum Koli said that both the actors also bought saris for their families. And Aamir promptly gifted one to Kareena too.
Kareena told media persons that it was an NGO that had alerted Aamir about the plight of the weavers and the dying art of Chanderi sari making.
"The saris are sold for thousands in cities but the weavers get only a small fraction of that," she said.
Chanderi, a town of historical importance surrounded by hills, lakes and forests, is known for its handloom. These off white saris were traditionally made of cotton, but over the years they started using silk threads.
Aamir's sudden visit to a rural heartland triggered comparisons with Congress general secretary Rahul Gandhi, who earlier taken British Foreign Secretary David Miliband to a village in his Amethi constituency.
The 39-year-old politician had spent the entire night at Dalit Shiv Kumari's house, while Miliband went to Dalit woman Karma's place and slept on her cot. Both had dinner with the hosts.