GLEE SINGS AT GOLDEN GLOBES (Tina Fey, Courteney Cox, Alec Baldwin, Golden Globe)
By WENN
Tuesday, December 15, 2009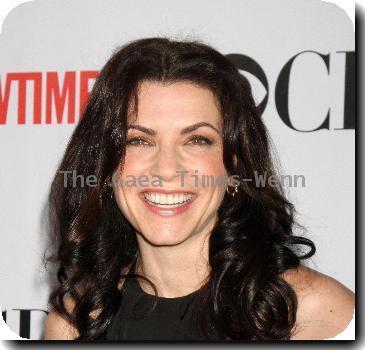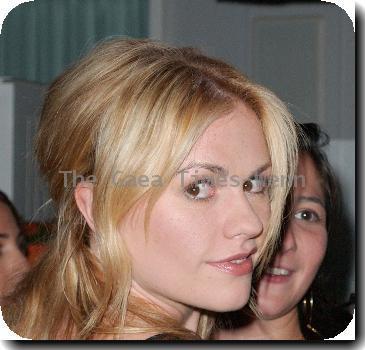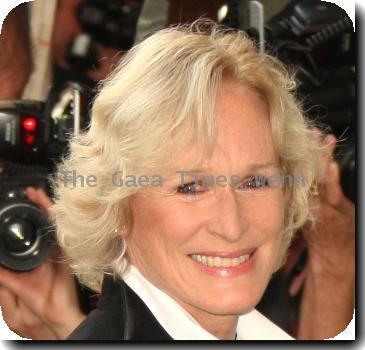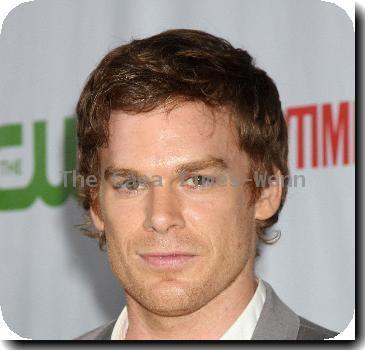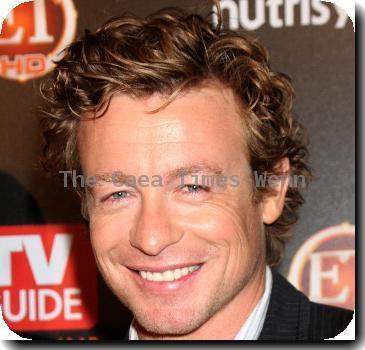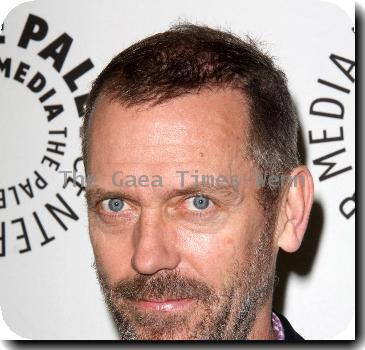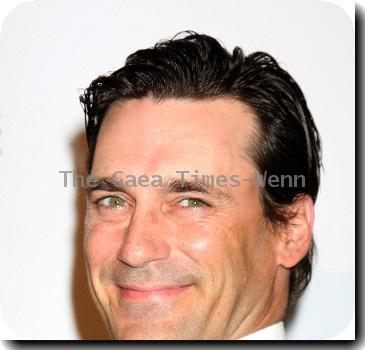 **File Photo**
* GLEE SINGS AT GOLDEN GLOBES Musical TV series GLEE has danced its way to the top at the upcoming Golden Globe Awards - leading the pack with four nominations.
The hit U.S. show, about a high school choir, will compete for the Best Television Series - Comedy Or Musical against Tina Fey's 30 Rock, Entourage, Modern Family and The Office.
Vampire show True Blood has taken a bite out of the Best TV series (Drama) category, competing against Big Love, Dexter, House and Mad Men, while the bloodsucking show's star Anna Paquin is nominated for the Best Actress in a Drama series prize alongside Glenn Close (Damages), January Jones (Mad Men), Julianna Margulies (The Good Wife), and Kyra Sedgwick (The Closer).
The trophy for male category will be a battle between Simon Baker (The Mentalist), Michael C. Hall (Dexter), Jon Hamm (Mad Men), Hugh Laurie (House) and Bill Paxton (Big Love).
In the comedy series categories, Courteney Cox and Tina Fey will compete for the Best Actress prize for their respective shows Cougar Town and 30 Rock, with Toni Collette (United States Of Tara), Edie Falco (Nurse Jackie) and Lea Michele (Glee).
And in the male equivalent, Alec Baldwin (30 Rock) will take on Steve Carell (The Office), David Duchovny (Californication), Thomas Jane (Hung) and Matthew Morrison (Glee).
The Golden Globes, which take place in Los Angeles on 17 January (09), will be hosted by TV funnyman Ricky Gervais.
The nominees in the main TV categories are as follows:
Best Television Series - Drama
Big Love
Dexter
House
Mad Men
True Blood
Best Performance by an Actress in a Television Series - Drama
Glenn Close - Damages
January Jones - Mad Men
Julianna Margulies - The Good Wife
Anna Paquin - True Blood
Kyra Sedgwick - The Closer
Best Performance by an Actor in a Television Series - Drama
Simon Baker - The Mentalist
Michael C. Hall - Dexter
Jon Hamm - Mad Men
Hugh Laurie - House
Bill Paxton - Big Love
.