Stewart & Fanning's The Runaways To Debut At Sundance Film Festival
By WENN
Friday, December 4, 2009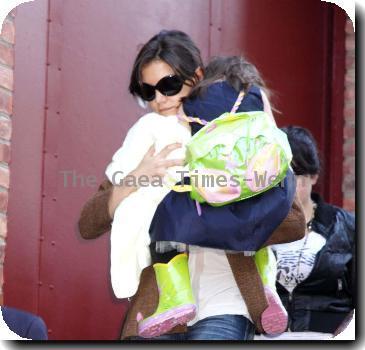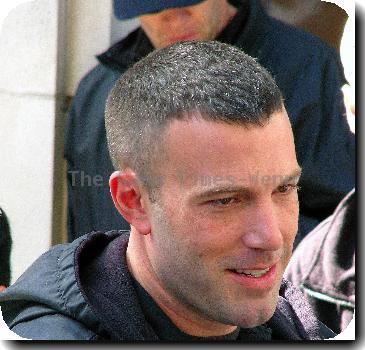 THE TWILIGHT SAGA: NEW MOON stars KRISTEN STEWART and DAKOTA FANNING's new movie about JOAN JETT's all-girl rock band will premiere at the Sundance Film Festival in Utah in January (09).
In much-anticipated new film The Runaways, Stewart portrays Jett, while Fanning plays Cherie Currie.
The film will be among the highlights at Robert Redford's film festival, where Ben Affleck and Kevin Costner's new movie The Company Men and Katie Holmes and John C. Reilly's The Extra Man will also premiere.
Stewart will screen a second film at the festival - Welcome to the Rileys, in which she plays a young prostitute opposite James Gandolfini.