Filming for Yogi Bear film starts in NZ
By ANI
Tuesday, December 1, 2009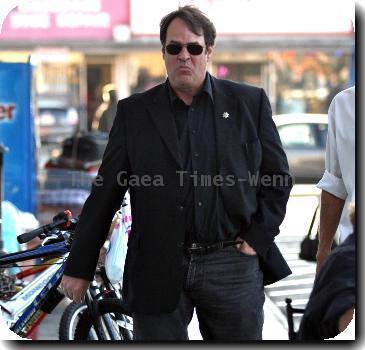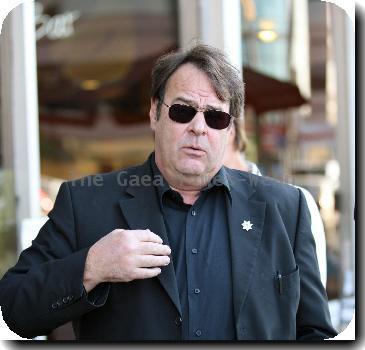 WELLINGTON - Filming for the big screen adaptation of TV cartoon Yogi Bear, featuring the voices of singer Justin Timberlake and Ghostbusters star Dan Aykroyd, has started in New Zealand.
According to 3News, the flick is a CGI/live action hybrid being shot in 3D, with Aykroyd and Timberlake voicing the characters of Yogi and Booboo, reports stuff.co.nz.
However, it is not confirmed if Aykroyd or Timberlake would be in New Zealand for the movie.
Tim Coddington is producing the flick. (ANI)