New Moon Helps Score Thanksgiving Box Office Record
By WENN
Monday, November 30, 2009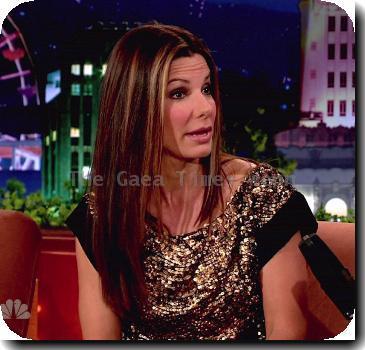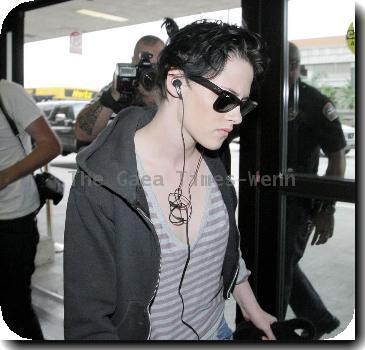 THE TWILIGHT SAGA: NEW MOON is at the top of the U.S. box office for the second consecutive week, taking North American ticket sales into a record-breaking five-day Thanksgiving weekend (begs25Nov09).
The Twilight sequel, starring Kristen Stewart, Robert Pattinson and Taylor Lautner, boasts $66 million (?41.3 million) in earnings over the five-day holiday period, including a three-day haul of $42.5 million (?26.6 million) taken from Friday (27Nov09) through Sunday (29Nov09).
Total movie ticket sales in North America over the Thanksgiving period amounted to $278 million (?173.8 million), breaking a previous record of $244 million (?152.5 million) set in 2000 - when How the Grinch Stole Christmas and Unbreakable were the two top films
New Moon now boasts a staggering worldwide total of just under $475 million (?296.9 million).
Sandra Bullock's drama The Blind Side took in $40.1 million (?25.1 million) over the weekend, bringing its own two-week total to $100.3 million (?62.7 million).
Disaster film 2012 followed at three with $18 million (?11.3 million) in profits in three days.
Rounding out the top five are Robin Williams and John Travolta's comedy Old Dogs and Disney's A Christmas Carol, taking in $16.8 million (?10.5 million) and $16 million (?10 million) respectively.