Shilpa Shetty to go to US for honeymoon
By ANI
Saturday, November 28, 2009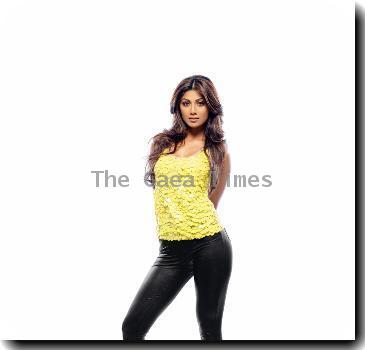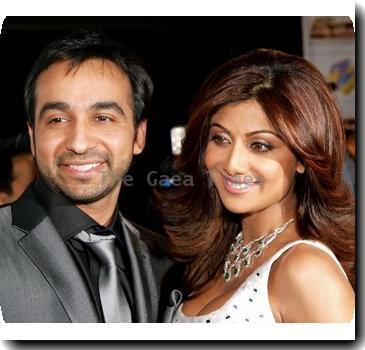 SATYAVEDU - Newly married Bollywood actor Shilpa Shetty said that she would go for her honeymoon to the United States.
Shetty visited her guru Kalki Bhagavan at Satyavedu, near Tirupati along with her husband Raj Kundra and a few other relatives.
Shetty said she would be leaving for the US on Saturday.
"I don't make any plan, tomorrow night we are leaving for America for honeymoon," said Shetty, who earlier on Friday sought blessings at the Tirupati temple.
Shetty married London-based businessman Raj Kundra in a star-studded glittering ceremony in Khandala on Sunday (November 22).
The couple had met in London soon after Shetty shot to fame as the winner of the British reality show 'Celebrity Big Brother' in a controversial 2007 season that saw contestant Jade Goody hurl abuse at Shetty, making fun of her name and her Indian origin.
Shetty went on to host 'Big Boss', the Indian version of Big Brother, and also launched several business ventures, including a yoga video and a series of health spas.
The Bollywood actress said she would not give up her acting career.
"My husband had never ever told me that you don't act. It's not like that I am going to become an actress after marriage," she said.
Shetty, who is known for her exceptional features and stunning figure, made her Bollywood debut in Baazigar in 1993.
Her notable Hindi films included Pardesi Babu, Phir Milenge and Dhadkan. Besides this, she also featured in a number of raunchy dance song numbers. (ANI)