Lambert Defends Raunchy Amas Performance
By WENN
Tuesday, November 24, 2009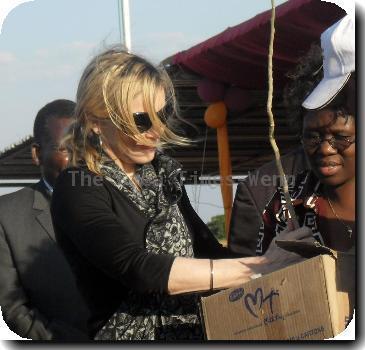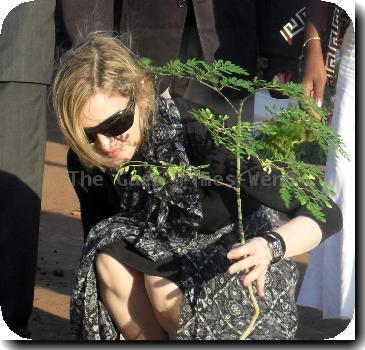 AMERICAN IDOL star ADAM LAMBERT has defended his same-sex kiss onstage at the American Music Awards on Sunday (22Nov09) after angry viewers complained about his risque performance.
The openly gay singer, who claimed second place in the hit TV talent show in May (09), stunned audiences with a saucy rendition of his debut single For Your Entertainment, groping and writhing with dancers dressed in bondage outfits. He concluded the track by pulling his male keyboardist in for a passionate kiss.
Concerned viewers flooded internet forums with complaints about Lambert moments after he concluded the ceremony.
But the star insists he wasn't trying to offend viewers, telling the Los Angeles Times, "I'm hoping people were entertained. For those who weren't, maybe I'm not their cup of tea. I'm just trying to have a good time onstage. It's a sexy song. It's 2009, it's time to take more risks. It's about entertainment. People want to be surprised. It's too bad that people are so scared."
And the 27 year old argued that female pop stars have incorporated their sexuality into live shows for years.
When asked if he thought the more suggestive moments would be edited out of a later broadcast, he argued, "If it's gonna be edited, then in a way that's discrimination. I don't mean to get political, but Madonna, Britney and Christina (kissing at the 2003 MTV Video Music Awards) weren't edited. It's a shame. Female entertainers have been risque for years. Honestly, there's a huge double standard."