Physician investigated in Michael Jackson's death returning to work in Houston, lawyer says
By Juan A. Lozano, AP
Monday, November 23, 2009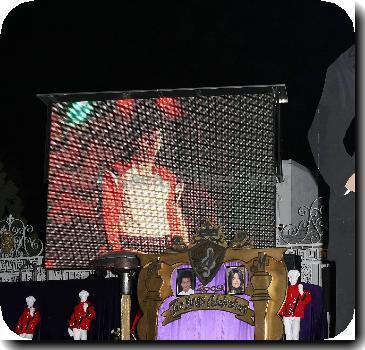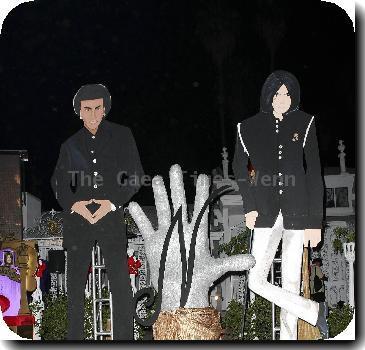 Attorney: Jackson's doctor returning to work
HOUSTON — Michael Jackson's doctor is expected to return to work at his Houston medical clinic for the first time since before the pop star's death.
An attorney for Dr. Conrad Murray says the cardiologist plans to resume office hours on Monday at Armstrong Medical Clinic.
He was hired to be Jackson's personal physician during a world tour and was with the 50-year-old singer when died June 25.
Murray has been the focus of a homicide investigation in Los Angeles since telling police he gave Jackson a powerful operating room anesthetic to help him sleep.
Murray has not been charged with a crime.
Murray lives in Las Vegas. His lawyer, Edward Chernoff, says Murray had to close an office there because his clients were being harassed.