Star Trek's Captain James Kirk falls for Iron Man 2 actress
By ANI
Thursday, November 12, 2009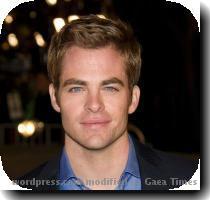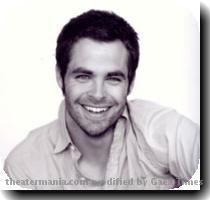 MELBOURNE - Star Trek's Captain James Kirk actor Chris Pine is said to have fallen for Iron Man 2 actress and model Olivia Munn.
According to Us Weekly magazine, Pine, 29, is reportedly smitten after just one month of dating Munn, 29, who is a successful model in addition to her acting career.
The actor's romantic exploits last hit the headlines in May when he was spotted enjoying a dinner date with reality TV star Audrina Patridge, reports the Daily Telegraph.
Pine reportedly dumped Patridge just weeks later after allegedly tiring of all the media attention.
But Pine has moved on and has now found happiness with the Iron Man 2 actress and US TV host Munn. (ANI)