Munch artwork stolen from downtown Oslo art dealership in nighttime heist
By AP
Thursday, November 12, 2009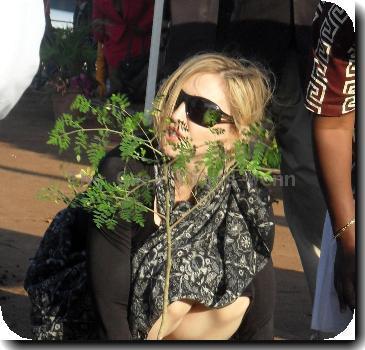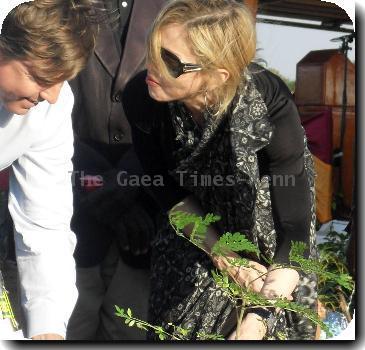 Munch artwork stolen from Oslo art dealership
OSLO — Police say thieves stole a valuable artwork by Norwegian painter Edvard Munch from an Oslo art dealer.
Police spokeswoman Britt Boerve said Friday the thieves stole "Historien" — or "History" — from Nyborgs Kunst, a private art dealership in downtown Oslo, after smashing one of the dealership's windows with a stone.
The owner, Pascal Nyborg, says the hand-colored lithograph is worth "in the millions" of kroner.
Boerve says the crime was reported by witnesses late Thursday. Police have found a getaway car, but are still searching for suspects.
Munch's emotionally charged painting style became a major influence in the birth of the 20th-century Expressionist movement.
In 2004, gunmen stole his masterpieces "The Scream" and "Madonna," in a brazen raid on a museum in Oslo. Police recovered the paintings over a year later.