Boutique media firm acquires SRK starrer 'Dulha Mil Gaya' rights
By IANS
Thursday, November 12, 2009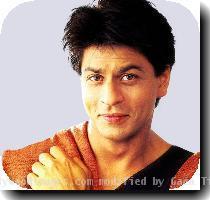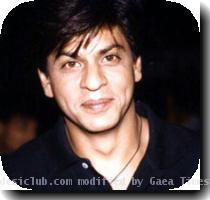 NEW DELHI - Morpheus Media Ventures (MMV), a boutique media firm, has acquired half ownership rights to Shah Rukh Khan's forthcoming film Dulha Mil Gaya.
MMV has acquired 50 percent equity and will be the sole presenter of the movie, which is produced by Viveck Vaswani's Insight Productions.
"We will not only provide financial capital but also our network of distribution partners and marketing that will do justice to a film of this stature," said Rajat Jhunjhunwala, who recently took over the reins of MMV, in a statement Thursday.
While much has been said about the film, the team at Morpheus used its own judgment to evaluate the potential of movie and went ahead with the deal, he added.
The romantic comedy is the directorial debut of Muddassar Aziz. Set in Punjab and the Caribbean, the film also stars Sushmita Sen and Fardeen Khan besides Shah Rukh in a cameo.
MMV, involved on producing regional films, is exploring other avenues in the entertainment space. Currently, it has two Hindi and one Marathi films under production.