What's with Bollywood actresses marrying married men?
By Radhika Bhirani, IANS
Sunday, November 8, 2009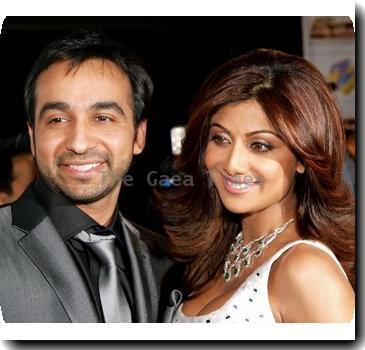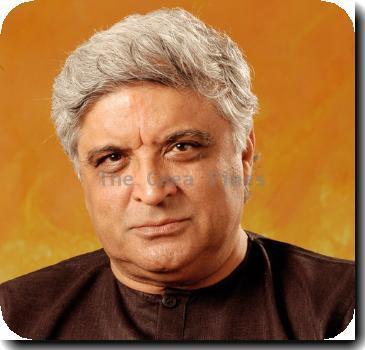 NEW DELHI - When Bollywood actress Shilpa Shetty walks down the aisle to marry London-based businessman Raj Kundra this month, she will be following in the footsteps of Hema Malini, Sridevi and Raveena Tandon - actresses who famously entered into wedlock with men who had been married earlier.
Shilpa met millionaire Kundra, 34, shortly after she found fame in Britain by winning the international reality series "Celebrity Big Brother" two years ago. Now she is marrying him Nov 22 at a private ceremony to be attended by close friends and family.
Kundra was already separated when he met Shilpa, but his estranged wife Kavita publicly blamed the actress for the break-up of the marriage. However, Shilpa was adamant she would date him only after he was officially separated.
"To be honest, I think I was in love with Raj from day one but I was in denial. I made it clear to him that our relationship could go no further than friendship until he actually had his divorce," the Daily Mail online had once quoted her as saying.
"It actually made me feel physically ill. To be called a marriage-breaker was the worst thing possible. It brought such shame on to my parents, and I felt so bad for their sake," she added.
In the past, many actresses have found love in successful married men - who may or may not have been separated from their first wives.
Even though yesteryear star Dharmendra was married to Prakash Kaur and had four children with her - two daughters and sons Sunny and Bobby Deol - Bollywood 'dreamgirl' Hema Malini got romantically involved with him. Dharmendra converted to Islam to wed the actress in 1980. They have two daughters - Esha and Ahana.
Bollywood's former cabaret queen Helen also fell for screenwriter Salim Khan, who was married to Salma Khan (original name was Sushila Charak). Though he had four children from Salma - Salman, Sohail, Arbaaz and Alvira - he married Helen in 1980 and adopted a daughter named Arpita.
Even Sridevi tied the knot with film producer Boney Kapoor, with whom she did films like "Lamhe" and "Mr. India". Boney, the elder brother of Anil Kapoor, was married with two kids before he married Sridevi in 1996.
Critically acclaimed actress Shabana Azmi fell in love with prolific writer Javed Akhtar, who was married to scriptwriter Honey Irani. Shabana and Akhtar entered into wedlock in 1984. Akhtar had two kids - Farhan and Zoya - from his previous marriage.
Raveena Tandon also decided to wed film distributor Anil Thadani, who was married to Natasha Sippy. It was reported that the actress had once lost her cool at Thadani's former wife upon seeing Natasha trying to get too close to her husband at a New Year's party in 2006.
Popular actress Karisma Kapoor also entered into matrimony with a divorcee - Delhi-based businessman Sanjay Kapur. Mahima Chaudhary also wed architect Bobby Mukherjee, who was earlier married with two kids.
These days, a prominent actress dating a divorcee is Kareena Kapoor. With Saif Ali Khan, she makes for one of Bollywood's most talked about couples. The actor had once been married to actress Amrita Singh. Tabu is also reportedly dating southern star Nagarjuna, who is married to former actress Amala.
(Radhika Bhirani can be contacted at radhika.b@ians.in)
Filed under:
Bollywood
,
Fashion
,
Movies
Tags:
Anil Kapoor
,
Bobby Deol
,
Javed Akhtar
,
Kareena Kapoor
,
Karisma Kapoor
,
New Delhi
,
Raveena Tandon
,
Saif Ali Khan
,
Shabana Azmi
,
Shilpa Shetty
,
Showbiz
,
Tabu