Jay-z Jets Home To New York To Celebrate Yankees' Win
By WENN
Friday, November 6, 2009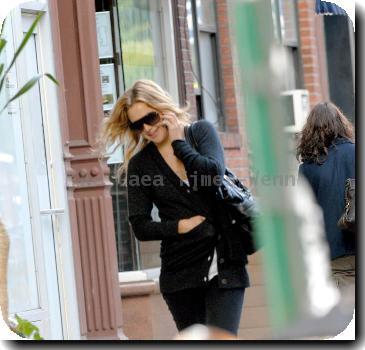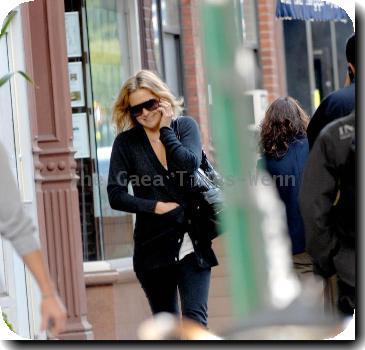 JAY-Z jetted back to the U.S. from Germany in the early hours of Friday (06Nov09) so he could celebrate his beloved New York Yankees' World Series win at the championship parade and toast them with a special performance.
The Big Pimpin' hitmaker was in Berlin for the MTV Europe Music Awards on Thursday (05Nov09), where he was crowned Best Urban Act, and he was snapped partying in the city after the ceremony with his wife Beyonce.
But instead of returning to his hotel to rest, the rap superstar jumped straight back on a plane and headed to his native Big Apple to make it home in time for the baseball team's street party.
The Yankees landed their 27th World Series on Wednesday (04Nov09) after defeating the Philadelphia Phillies.
They took to the streets of downtown Manhattan on Friday morning to celebrate their title with overjoyed fans - and lifelong Yankees fan Jay-Z was guest of honour on star player Alex 'A-Rod' Rodriguez's float during the Parade of Champions.
The baseball win was particularly poignant for Jay-Z after his hit single Empire State of Mind was adopted as the team's unofficial anthem.
The hip-hop mogul teamed up with Alicia Keys to perform the song at Yankees Stadium before the start of Game 2 last week (29Oct09) and he paid special tribute to his team again on Friday when he was invited on stage to sing the track at a special Yankees presentation ceremony after the parade.
Rodriguez's girlfriend Kate Hudson was also rumoured to be present at the parade after helping to toast his team's victory on Wednesday night.
Actresses Minka Kelly and Joanna Garcia were also spotted at the celebrations supporting their respective boyfriends Derek Jeter and Nick Swisher.