Farris To 'bear' All In Yogi Film
By WENN
Friday, November 6, 2009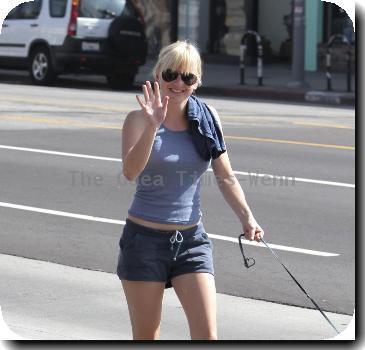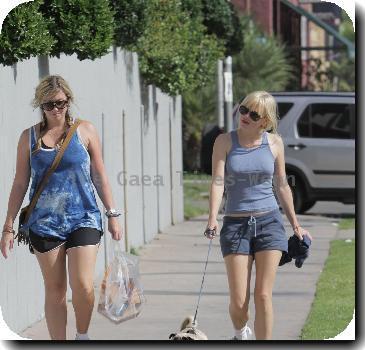 HOUSE BUNNY star ANNA FARIS is set to get wild as the star of a new live-action/animated movie about cartoon character YOGI BEAR.
The actress is in negotiations to star in the new Warner Bros. family film about Jellystone Park's favourite beast and his sidekick Boo-Boo.
According to EW.com, Faris will play Rachel, a nature documentary filmmaker shooting the two bears.
Dan Aykroyd is reportedly in negotiations to voice the CG-animated Yogi while Justin Timberlake is in talks to voice Boo-Boo.
Filming starts in New Zealand next month (Dec09).