Anna Faris to be part of 'Yogi Bear'
By ANI
Friday, November 6, 2009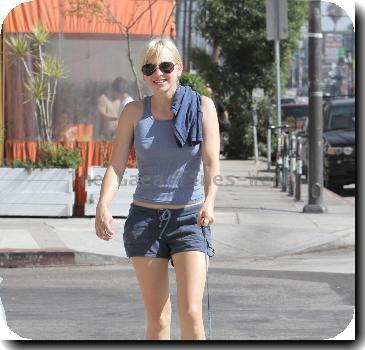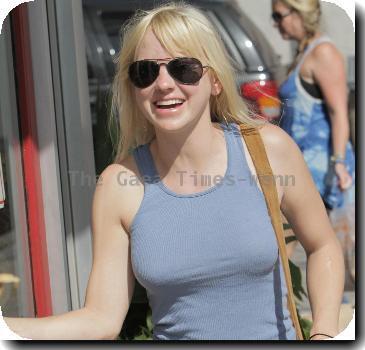 WASHINGTON - 'House Bunny' star Anna Faris will lend her voice in a new live-action/animated movie about cartoon character Yogi Bear, it has emerged.
The actress is reportedly in talks to play a nature documentary filmmaker shooting the two bears in the Warner Bros film.
Meanwhile, Dan Aykroyd is on the verge of signing up to voice the CG-animated Yogi, reports Contactmusic.
Also, Justin Timberlake may be roped in to give his voice to the bear's sidekick Boo-Boo.
The filming is scheduled to start in New Zealand next month. (ANI)