Franco Set For 30 Rock Role
By WENN
Thursday, November 5, 2009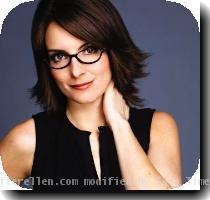 JAMES FRANCO will follow up his stint on soap opera GENERAL HOSPITAL with another small-screen venture - he's the latest star to take on a role in 30 ROCK.
The 31-year-old actor is currently busy shooting episodes of the daytime medical drama in Los Angeles, but he'll fly to New York to tape his cameo in Tina Fey's hit comedy.
Franco will play himself in a storyline that sees him romance Jane Krakowski's character, Jenna.
She tells EW.com, "(Jenna gets) into a high-profile relationship with a movie star that is arranged by their agents."
Franco follows stars like Matthew Broderick, Jerry Seinfeld and Steve Buscemi who have all made guest appearances on the show.