Lachey & Minnillo Host Star-studded Halloween Party
By WENN
Monday, November 2, 2009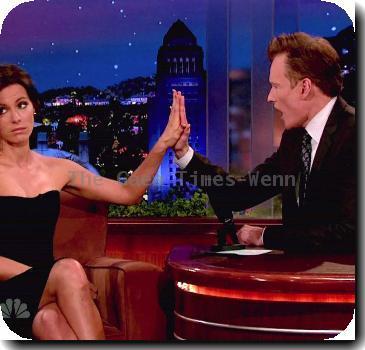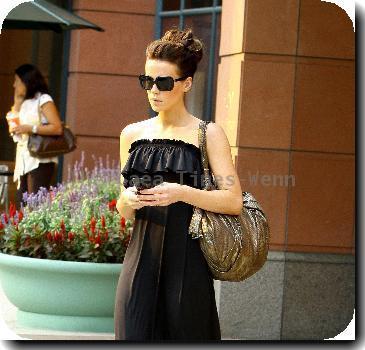 Newly-reunited couple NICK LACHEY and VANESSA MINNILLO threw a star-studded Halloween bash on Friday night (30Oct09) - KATE BECKINSALE and TOMMY LEE were among the scary revellers.
The pair, who started dating again in August (09) after a brief split, hosted the party at Lachey's home - decking out the Los Angeles mansion with Skelanimals decorations and sweet treats.
Actress Malin Akerman and American Idol judge Kara DioGuardi joined Lee and Beckinsale at the bash, dancing the night away to Michael Jackson's hits, including Thriller and Beat It, according to RadarOnline.com.