Bynes Quits Twitter
By WENN
Sunday, September 12, 2010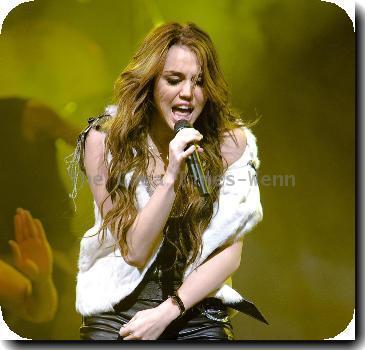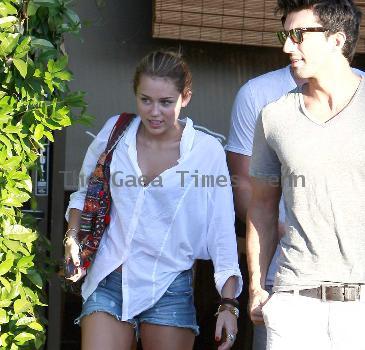 HAIRSPRAY star AMANDA BYNES has become the latest celebrity to hang up on Twitter.com - the actress has deleted her account on the microblogging network.
Bynes, who recently announced her retirement from acting on Twitter only to 'unretire' a week later, simply axed her @chicky account last week (ends10Sep10) without going public about her decision.
Miley Cyrus started the trend of ending love affairs with Twitter.com when she quit the website after becoming one of the world's most persistent celebrity tweeters.