Grey & Hasselhoff For Dancing With The Stars
By WENN
Tuesday, August 31, 2010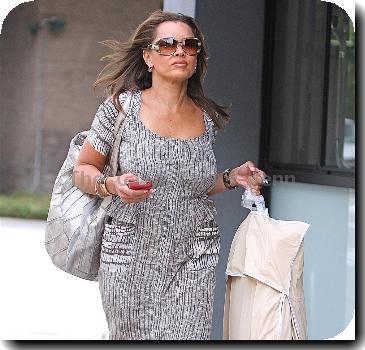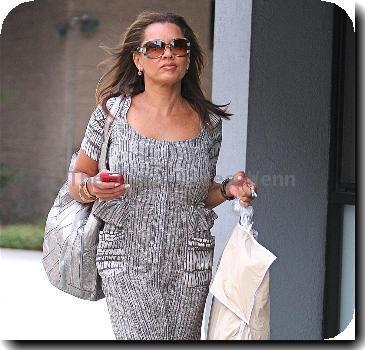 JENNIFER GREY is set to make use of her DIRTY DANCING training with a stint in the upcoming season of hit U.S. TV show DANCING WITH THE STARS.
The 50 year old made her name as Frances 'Baby' Houseman in the 1987 classic, opposite Patrick Swayze, and she's preparing to don her dance shoes once again.
She'll show off her fancy footwork along with David Hasselhoff, Michael Bolton, R&B singer Brandy, veteran actress Florence Henderson, Jersey Shore star Mike Sorrentino and Vanessa Williams' ex-husband Rick Fox.
Other stars preparing to hit the dancefloor for the 10th series include Audrina Patridge, comedienne Margaret Cho, politician Sarah Palin's daughter Bristol, retired football star Kurt Warner and actor Kyle Massey.
The season premiere hits screens in the U.S. on 20 September (10).