Fake Bleach Episode 284 Videos Floods the Web!
By Avik, Gaea News Network
Tuesday, August 17, 2010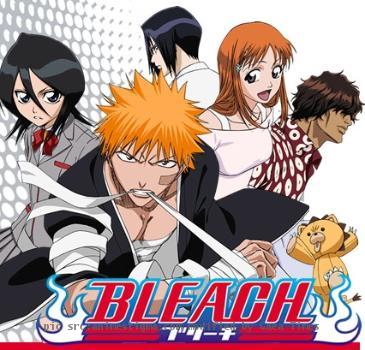 TOKYO, JAPAN (GaeaTimes.com) — The latest installment of the animation saga Bleach is up for release today at Japan. This is supposedly Bleach Episode 284.
The web is flooded with fake videos of the animation series, for couple of weeks now. Most of them are spams and are totally meaningless. Sites like Youtube and DailyMotion are also hosting these sort of illogical worthless crap.
As a matter of fact most of the English subtitle episodes are available within 24-48 hours after the RAW episode is made available. The RAW version on the other hand is uploaded within 8-24 hours after the show being aired on television.
Now, is it possible in any way that the clips are being uploaded within minutes and sometimes even before the show is aired ? The only logical possibility is of the video being leaked. On all other circumstances the uploaded videos are a direct breach of law, isn't it ?