Hudgens uses anti-wrinkle creams at 21
By IANS
Sunday, July 18, 2010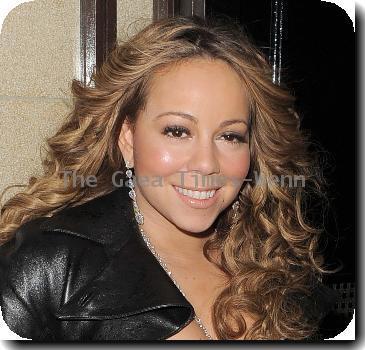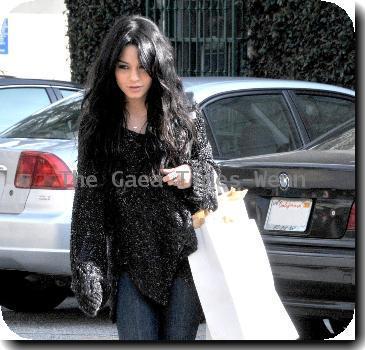 LONDON - Young actress Vanessa Hudgens is so worried about losing her looks that she's already started using anti-wrinkle cream at the age of 21.
The "High School Musical" star insists it is harder for females to age gracefully in Hollywood, and she's determined to stay looking youthful by slapping on special lotions, reports contactmusic.com.
"I'm already starting to use anti-ageing. You might as well start sooner than later because products are really amazing these days. You might as well start now, put a little lotion on rather than having to get wrinkles. I think it's smart to start soon, really. It's a good beauty tip," she said.
"I think women get the pressure more because when men age, it's sexy. They get to have their grey hair. When women age, it's perceived in Hollywood that they need a lift and they need a tuck, and yadda yadda. So I think the pressure is on women but, at the same time, it depends on who you are," she added.