Tommy Lee Jones Joins Captain America Cast
By SAMPURN
Thursday, July 1, 2010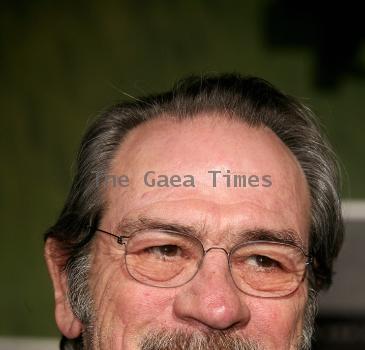 July 1, 2010 (Sampurn Wire): Hollywood star Tommy Lee Jones of Batman Forever fame has got a role in the upcoming movie Captain America: First Avenger. He will be playing the role of US Army Colonel Chester Phillips in the movie, which is a big screen adaptation of a comic book by Marvel on World War II.
The lead role of Captain America will be played by actor Chris Evans. The supporting actors in the film are Dominic Cooper, Hugo Weaving and Stanley Tucci.
Directed by Joe Johnston, the movie is slated to release on 22nd July 2011.
In this movie, a brave but mild-mannered young soldier called Steve Rogers urges to go through a series of experiments for a US army Super Soldier program.
Jones received his first Golden Globe nomination in 1980, for playing the role of country singer Loretta Lynn's husband.
– Sampurn Wire