Race row erupts over casting Angelina Jolie as Cleopatra
By ANI
Saturday, June 19, 2010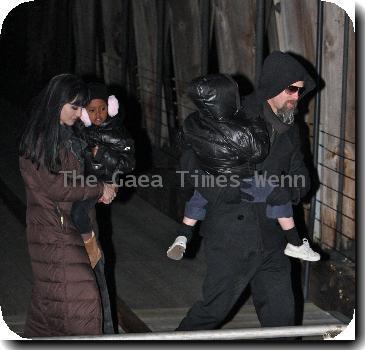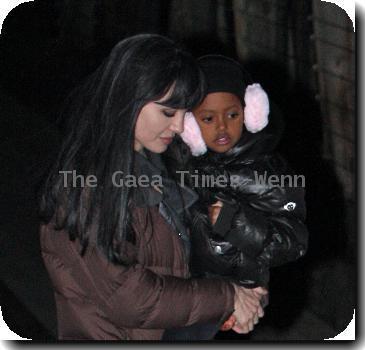 LONDON - Actress Angelina Jolie has been wedged in the race row after being chosen to play Egypt's Queen Cleopatra in a Hollywood movie.
Jolie, 35, is rumoured to play the 'Black Beauty of the Nile' along with Brad Pitt, 46, who is expected to portray her lover Marc Antony, in the flick.
But things are not turning out as were expected- Angelina is facing criticism over whether a black actress such as Halle Berry, 43, or Thandie Newton, 37, should have been chosen instead.
Critics have slammed the decision of Angelina playing Cleopatra, with one story asking: "Another white actress to play Cleopatra?"
Whereas the film producer, Scott Rudin, said that the role has been developed with Angelina in mind as she has got "the perfect look".
But Rudin's comment has sparked anger with the members of the African American community, who are adamant that Cleopatra was black.
"I don't care how full Angelina Jolie's lips are, how many African children she adopts, or how bronzed her skin will become for the film," the Daily Star quoted one critic as stating in Essence Magazine.
"I firmly believe this role should have gone to a black woman.
"Were Vanessa Williams, Halle Berry and Thandie Newton unavailable for auditions?"
"Why does Hollywood think it's even slightly plausible to cast white women in roles that would be more sensible to cast a black actress for?"
"Especially when that role is an African queen," added the critic. (ANI)