Trump Turns Down Gibson Movie Offer
By WENN
Thursday, May 6, 2010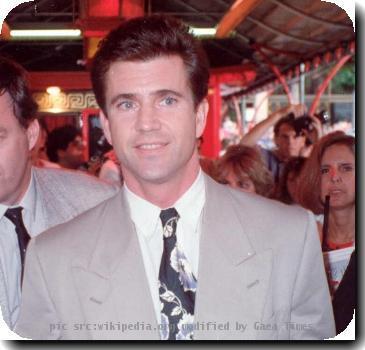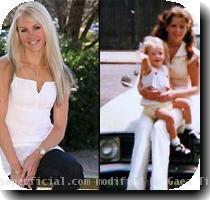 Property tycoon DONALD TRUMP has turned down a role in MEL GIBSON's new movie.
The actor/director personally asked the businessman-turned-reality TV star to appear in his How I Spent My Summer Vacation.
But Trump couldn't put his empire on hold for a movie - even though he only had to be on set for several days.
He says, "I really like Mel Gibson and I love his movies, but I had no choice (but to say no). It was in Mexico (and) I couldn't stay away for four days."