Kristen Stewart to enter Bollywood
By SAMPURN
Monday, April 26, 2010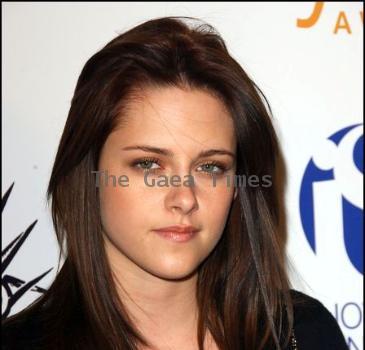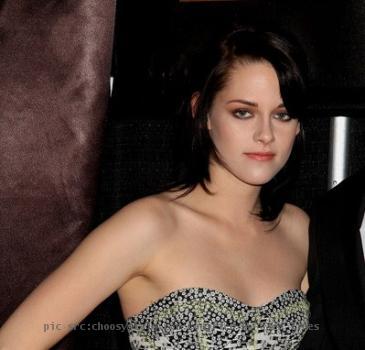 April 26, 2010 (Sampurn Wire): 20-year-old actress Kristen Stewart will be playing the lead opposite Hrithik Roshan in Shekhar Kapoor's Paani.
Kristen, who is known for her role as Isabella Swan in the Twilight franchise, will be making her Bollywood debut with Paani. The film will be in English though.
Sources claim that the filmmaker approached Hrithik to play the role of the lower-class Mumbai rebel, who lives in Mumbai's seedier parts and sometime in the future, stealthily visits the more socially upward sections of the city. Apparently that's where his character falls in love with a rich, beautiful girl and they end up becoming star-crossed lovers. Shekhar required a fair, tall and delicate-looking girl to play the role and Kristen fit the bill perfectly.
Shekhar asked Kristen directly and she agreed to do the film, as long as all the terms and conditions are met. Kristen is apparently a fan of Shekhar's work and she would make an interesting couple with Hrithik, who will be romancing a foreign beauty for the second time, after Barbara Mori in Kites.
Shekhar did not reveal much about the subject and stated that he would talk about the cast only when everything was settled for sure. What's strange though is that Shekhar met Hrithik in order to sign him for Paani only after reports of them working together emerged. He has now finalized the actor for the film.
– Sampurn Wire