Kate Moss 'to make stage debut with nymph role in Shakespeare's 'The Tempest'
By ANI
Monday, March 29, 2010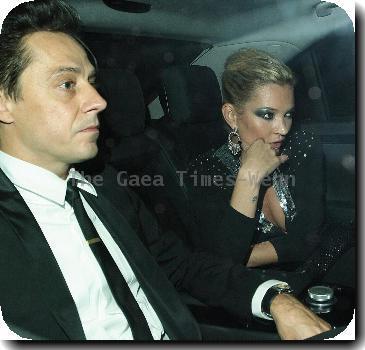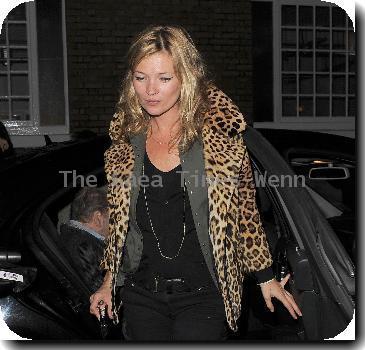 LONDON - Supermodel Kate Moss is reportedly set to make her stage debut in 'The Tempest'.
The 36-year-old catwalk queen is said to have landed a minor role as a nymph in an upcoming version of Shakespeare's play.
Moss was reportedly roped in following a series of meetings and phone calls with Kevin Spacey who is overseeing the production as part of the Bridge project at London's Old Vic.
"Kate has had several acting lessons and is keen to broaden her horizons. She and Kevin go back a long way and they met up again last week at the W Doha bash at Chinawhite, where her part was confirmed. It's only a small part but Kate hopes it could be her big break," the Mirror quoted a source as saying. (ANI)