Lil Rob Dead Rumors
By Naiwrita, Gaea News Network
Sunday, March 21, 2010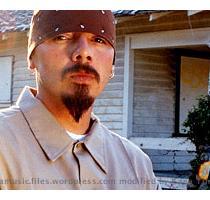 more images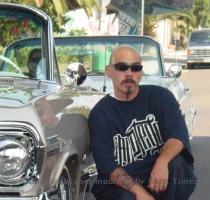 more images
LOS ANGELES (GaeaTimes.com)- Chicano rapper Robert Flores, better known by his stage pseudonym Lil Rob is the latest celebrity to have been killed by the morbid gossip lovers who prowl the internet. This time, though, it has not been found as to who has been the inventor of this hoary old chestnut of an internet joke, and there are no fingers pointing at Twitter either, which is rather surprising, considering that this particular community networking site seems to be the breeding ground for rumormongers. However, this is one of the few instances when the supposedly deceased person has been informed of his own death, leaving him, needless to say, no less than bewildered.
The rumor does not involve, for a change, some gory detail of a drug overdose or some ugly gang fight over a drug deal gone awry. Neither does it have any of the usual paraphernalia of a car crash or a plane crash. Instead, the rumor states that Lil Rob had died after fighting a long battle with lung cancer. Not many details are available, that is, not much effort has been put into the story, but some reports do suggest that the rapper had been discovered in his apartment, already dead.
Thankfully, though, the matter got clarified soon after the rumors began circulating, before it could actually gain some amount of credibility. According to one of the close friends of the rapper, the director of music videos, Todd Angkasuwan, commented that the rapper is absolutely hale and hearty, and that he is most certainly not dead. Fingazz, a music producer, also commented that he had spoken to Lil Rob through the telephone after the rumors reached him.