Depp's Rock Cameo Scrapped Over Security Fears
By WENN
Monday, March 15, 2010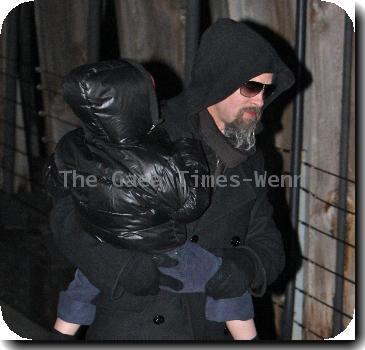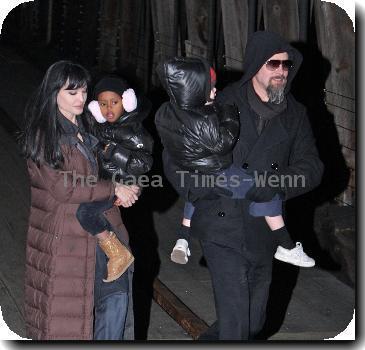 JOHNNY DEPP's plans to join British rockers BABYBIRD on stage during their upcoming tour was scrapped over security fears.
The Hollywood actor is a big fan of the band and funded the recording of their latest album - even joining the musicians in the studio to play on one of the new tracks.
Depp, who is currently in Europe to film new movie The Tourist with Angelina Jolie, wanted to join the band on their U.K. tour when the gigs kick off next week (beg15Mar10), but frontman Stephen Jones admits it would have been too dangerous.
He says, "It would have been madness. Johnny Depp genuinely wanted to come and play on the tour, but logistically it was never going to happen."
But Jones admits he will always be grateful to Depp for his support. He adds, "The album was paid for by Johnny Depp. His help has been a Babybird lifesaver. His generosity is boundless and he's a lovely guy. He started the whole thing off by setting me up with a producer and then came into the studio and played guitar on Unloveable."