Renner 'crazy' About Best Friend Theron
By WENN
Thursday, February 25, 2010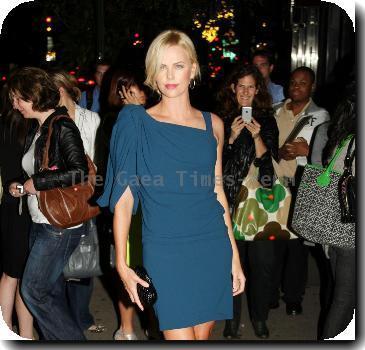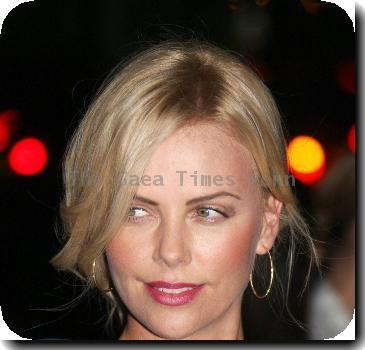 THE HURT LOCKER star JEREMY RENNER has brushed off rumours he's dating newly-single actress CHARLIZE THERON, admitting they're "crazy about each other" - but just as friends.
South African native Theron reportedly ended her nine-year relationship with Irish actor Stuart Townsend in January (10), although the stars have yet to confirm the break-up.
Theron has been good pals with Renner for years, but they sparked reports of a new romance after they were spotted enjoying nights out together in Hollywood in the weeks following the Townsend split claims.
But Renner is adamant his relationship with Theron is strictly platonic.
He tells People magazine, "We're just friends. We're crazy about each other. I can go hang out with her and play her piano and sip Scotch."