Bipasha Basu launches video album on fitness
By ANI
Saturday, February 6, 2010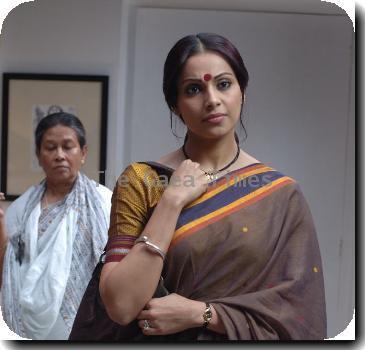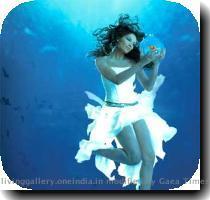 NEW DELHI - Bollywood actress Bipasha Basu launched a video album highlighting her fitness titled 'Bipasha Basu Love Yourself - Fit and Fabulous You' here on Friday.
A self-confessed fitness freak, she said that today's world is full of work pressure and tensions and people need to give time to keep themselves fit.
"If you actually start working and liking every quality about you, you actually will have no insecurities and complexities in life and there will be no negativity to fight. So you will focus better in your life and you will give better. So everything in your life is little more in harmony. That is the philosophy I believe in," said Basu.
This audio-video album is based on the core idea of being strong, healthy through psycho-physical fitness.
"It has got (exercises relating to) strength, cardio and abdomen and their three circuits. So it is an interval training, which causes fat loss even after 48 hours later. It is very scientific," she added.
The album contains songs, exercises and account by other leading actors of the industry on fitness. (ANI)