Lady Antebellum Top Grammy Win With Number One Album
By WENN
Thursday, February 4, 2010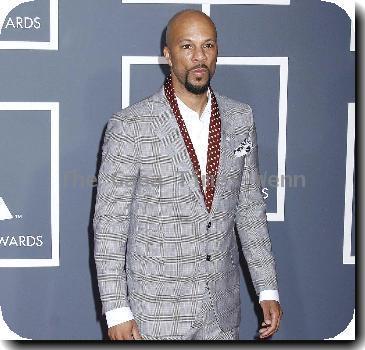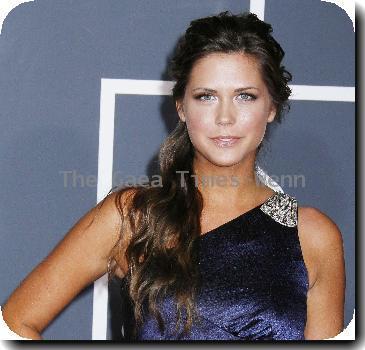 Country trio LADY ANTEBELLUM have capped an amazing seven days by landing their first number one on the U.S. album chart.
The group's second album, Need You Now, scored a big first-week - 481,000 copies - to claim the top spot on the new Billboard 200 countdown.
The number one comes just three days after Lady Antebellum picked up the Best Country Performance By A Duo Or Group With Vocals first Grammy Award.
The trio's self-titled debut is still in the top 20 after 94 weeks on the chart.
The Hope For Haiti Now compilation drops to two on the new chart and Lady GaGa's The Fame stays put at three.
Susan Boyle's I Dreamed a Dream drops to four and Bary Manilow debuts The Greatest Love Songs of All Time at five.