Moore Vs. Bacon For $250,000 Charity Prize
By WENN
Tuesday, February 2, 2010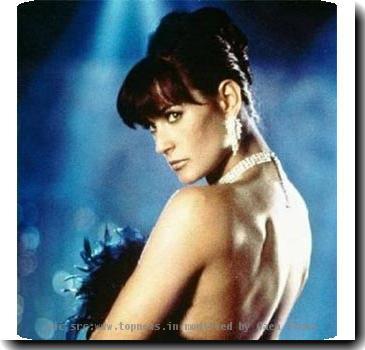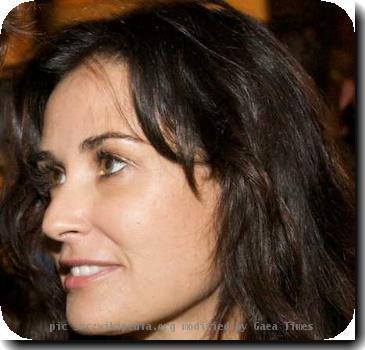 DEMI MOORE and KEVIN BACON are going head-to-head in an online contest to try and win a $250,000 (?156,250) grant for their favourite charity.
The Ghost star is championing the DNA Foundation, which works toward the elimination of sex slavery worldwide, to win the prize from the Pepsi Refresh Celebrity Challenge, while Bacon is campaigning on behalf of SixDegrees.org.
And both stars have made impassioned video pleas to win the support of the voting public.
Moore explains, "Slavery exists worldwide and, to the surprise of many, slavery exists right here in the United States. We have a rough estimate of 300,000 children enslaved in America. This is someone's sister, friend, daughter. I'm applying for a Pepsi grant so that they can support the work… and train 10 former victims as outreach workers. I believe the work they are doing is heroic."
Bacon says of his cause, "Six degrees is a network where people can go to donate to over a million charities and is the perfect place to put a $250,000 grant to good use. Our idea is to give thousands of gift cards out and they (public) get to donate to a million U.S. based charities.
"I'm going to personally reach out to those people to encourage them to buy more of these gift cards. We can then watch this $250,000 grow and grow."
Visit www.refresheverything.com to vote for either Moore or Bacon's appeal.