Brittany Murphy's hubby may sue Warner Bros for wrongful death
By ANI
Thursday, January 28, 2010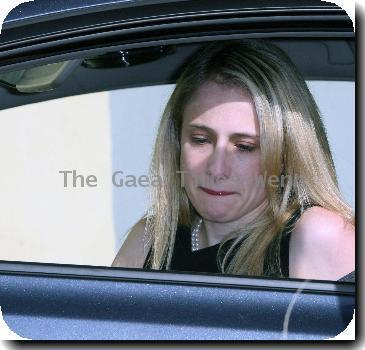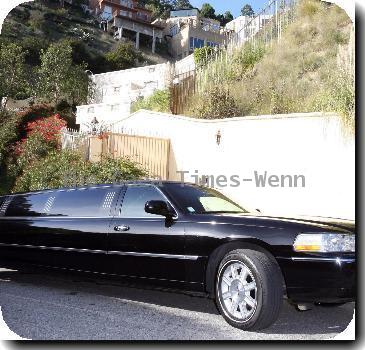 MELBOURNE - Brittany Murphy's husband Simon Monjack plans to sue Warner Brothers for cancelling her late wife's role in the sequel to 'Happy Feet', alleging that it caused her so much grief that she had a heart attack.
Warner Brothers had dropped the '8 mile' actress two weeks before she passed away due to a cardiac arrest at her LA home.
Before being rejected for 'Happy Feet', Murphy was also dismissed from the movie, 'The Caller', which was filmed in Puerto Rico.
"Warner Brothers relied on conjecture and hearsay about the Puerto Rico film for why they canceled Brittany's role in Happy Feet," the Courier Mail quoted Monjack as telling The Daily Beast.
Monjack further revealed the details of Murphy's death.
He said, referring to the bathroom where Murphy was found dead: "That was her comfort zone in our very huge home. It was the only Brittany-sized room."
Monjack added that Murphy's mother Sharon yelled out for him when she found her lying in the floor.
He said: "I came running in. I immediately started doing CPR. I felt a tiny heart beat.
"I was pushing with the heel of my hand. And every second I pushed, I felt my hand become stronger and her heart weaker. And then it stopped. And I kept pushing. She died in my arms. I knew she was dead." (ANI)