Up in the Air named best movie of 2009
By ANI
Tuesday, December 29, 2009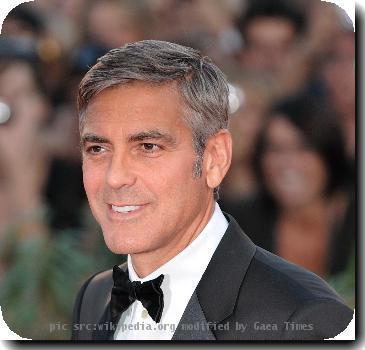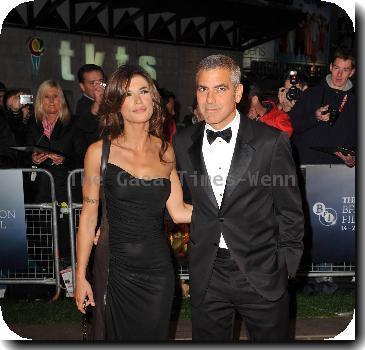 WASHINGTON - George Clooney's Up in the Air has been named website MovieHole's best movie of 2009.
Directed by Jason Reitman, the film also stars Anna Kendrick and Vera Farmiga, reports Contactmusic.
The George Clooney-starrer pipped Drag Me To Hell and The Hurt Locker to land the top spot on website MovieHole.net's end-of-year list.
List was compiled by revered producer/writer Clint Morris, who edits the site.
Adventureland and (500) Days of Summer round out the top five.
District 9, Watchmen, Star Trek, The Boat That Rocked (aka Pirate Radio) and Fan Boys also made the top 10. (ANI)