Judi Dench 'to make appearance in Black Eyed Peas video'
By ANI
Saturday, December 5, 2009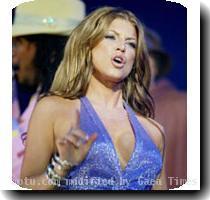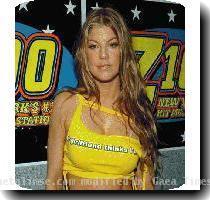 LONDON - Brit actress Dame Judi Dench is said to be teaming up with American hip hop band Black Eyed Peas to make an appearance in their next video.
Dench, 74, had struck up a close relationship with Fergie, 34, who is the band's female vocalist, while filming musical 'Nine'.
"Fergie and Judi got on like a house on fire. They have agreed to work their diaries so Judi can be in the next video. Will.i.am and the rest of the band think it's a great idea," the Sun quoted a source as saying.
The movie 'Nine' had its UK premiere on December 3, and during the after-party at Claridge's in London Dench was seen on the dance floor all night. (ANI)