Lopez Is A Fan Of Tabloids
By WENN
Wednesday, December 2, 2009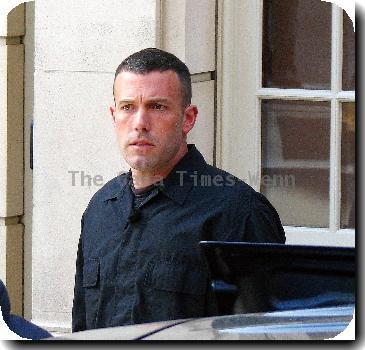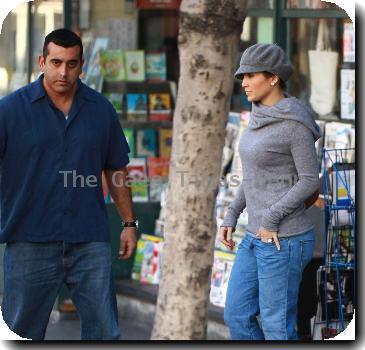 JENNIFER LOPEZ keeps track of how much the media knows about her personal life by religiously reading tabloids.
The singer/actress is regular tabloid fodder thanks to her high-profile romances with rapper Sean 'Diddy' Combs and actor Ben Affleck, and subsequent marriage to salsa singer Marc Anthony.
But while most celebrities prefer not to pay attention to what's reported in the pages of the weekly magazines, Lopez admits she's a regular reader of the gossip publications, although she refuses to read too much into the tabloid rumours.
She says, "Yes I do (read the tabloids). And anybody who says they don't is a liar!
"Not all of it (is true), but where there's smoke there's fire!"