Heidi Klum, Seal release pics of newborn baby
By ANI
Monday, November 30, 2009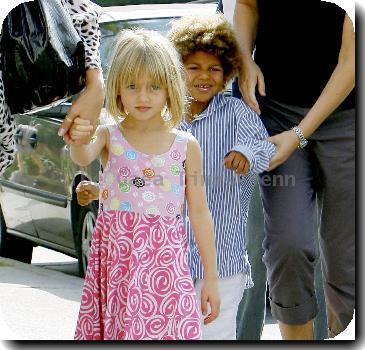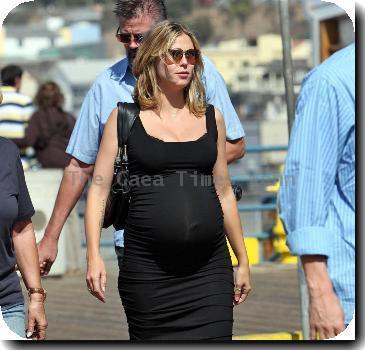 MELBOURNE - Heidi Klum and Seal have for the first time published the pics of their new baby on their official website.
One image has the celebrity couple's seven-week-old daughter Little Lou Sulola resting gently on her mother's chest.
And in another snap, the newborn sleeps peacefully on the Victoria's Secret model's tummy while her young siblings Johan, 2, Henry, 4, and Leni, 5 surround her.
"She is beautiful beyond words and we are happy that she chose us to watch her grow over the coming years," News.com.au quoted Heidi as saying on her website.
She added: "From the moment she looked into both of our eyes it was endless love at first sight."
Also, Seal's song, 'A Fathers Way' which is an emotional ode to his family, is posted.
A black and white portrait has him holding Lou in his arms, reports the Daily Telegraph.
Meanwhile, the couple has decided to have no more babies.
Heidi said: "We're outnumbered … four is perfect - three is a lot, but four? It's a lot of work." (ANI)