Oprah 'i've Seen Precious On Street Corners As I Drive By In My Limo'
By WENN
Monday, November 9, 2009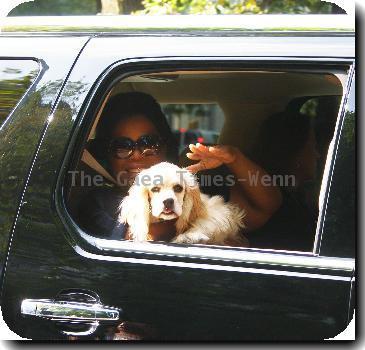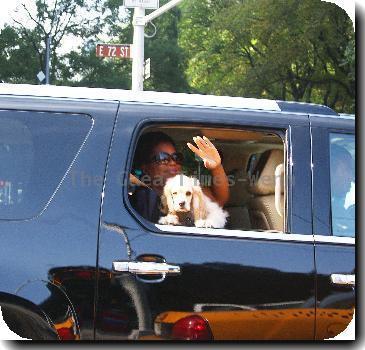 Acclaimed new film PRECIOUS touched co-producer OPRAH WINFREY deeply - because she recognised the desperate, overweight, abused lead character as one of the girls she passes and ignores on her way to work every day.
The talk show titan admits she sobbed uncontrollably after watching Lee Daniels' film - because she realised she had been turning her back on teenagers just like Precious. And she immediately signed on as an executive producer to land the small movie a larger audience.
She tells Entertainment Weekly magazine, "I realised that, Jesus, I have seen that girl a million times.
"I see that girl every morning on the way to work, I see her standing on the corner, I see her waiting for the bus as I'm passing in my limo, I see her coming out of the drugstore.
"And she's been invisible to me.
"I've done exactly what the people in this film did to her. I've seen her and not seen her. And I thought, 'That will never happen to me again.'"