50 Cent Bonded With De Niro Over Money
By WENN
Friday, October 30, 2009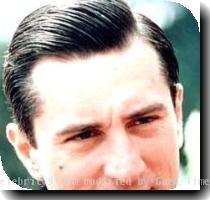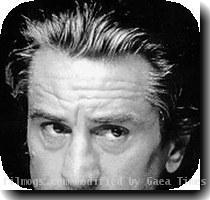 50 CENT was stunned when ROBERT DE NIRO asked him for business advice - because the legendary actor is the rapper's hero.
The pair worked together on 2008 crime thriller Righteous Kill and would often talk about their investments inbetween takes on the movie.
And even after filming wrapped, De Niro still rang his new pal for tips on handling his money.
50 Cent says, "Robert De Niro asks me for business advice. I worked with him and Al Pacino on Righteous Kill and that was a big deal for me. These guys are heroes.
"Robert doesn't see me like a lot of other people see me. He seems me as a businessman and he asks me for advice and has respect for my opinion."